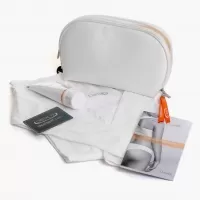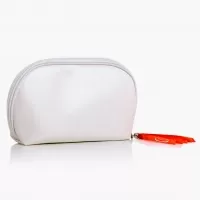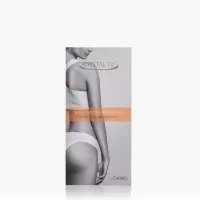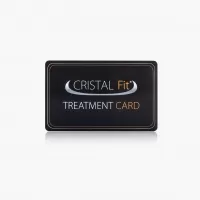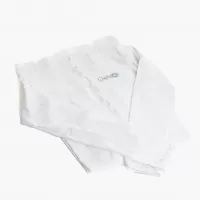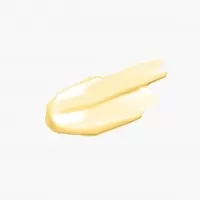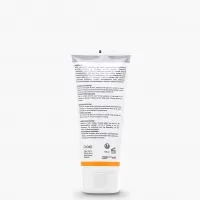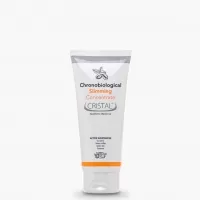 Cristal Fit
Patient kit (x10)
Ref : CF-002-DR
---
This batch contains 10 Patient Kits.
A Patient Kit is a kit for the patient containing :
1/ A personal treatment suit size M for men / size S or L for women
Select your size at the checkout.
Flexible, stretchy, comfortable and resistant, it is reusable and machine washable at 30° after each treatment.
The CRISTAL Fit treatment suit offers maximum safety during treatment: absorption of sweat to avoid any risk of overheating during treatment, guarantee of perfect hygiene (suit for personal use).
The patient must wash and bring his suit to each session of the CRISTAL Fit treatment plan.
2/ A Treatment Card
Scan the bar code on the " Treatment Card " to start the first session. For the following sessions, you just have to search for the patient card on the CRISTAL Fit interface.
ATTENTION : The card is assigned to one patient and allows 8 treatments. It cannot be used for several patients.
3/ A slimming cream
The CRISTAL Fit cream is to be applied after each treatment, in order to favour the combustion of fat and the toning up of muscles and thus potentiate the effects of the CRISTAL Fit treatment. It is a chronobiological slimming concentrate, specially designed to maximise results after a session.
Apply by massaging in a circular manner on the treated area in the evening just after the treatment for a minimum of 5 minutes to ensure proper penetration. The cream is composed of 4 active ingredients:
- Green coffee, green tea and guarana, which help with fat removal and drainage;
- Corallline for the firming and slimming effect.
The patient uses the cream to massage himself at home, in order to potentiate the treatment.
4/ A CRISTAL Fit coaching guide
This guide contains advice and tips before/during/after the CRISTAL Fit treatment in order to maximise results.
- Information on the CRISTAL Fit treatment and the High Intensity Electromagnetic Muscle Stimulation technology;
- Nutritional and sports advice;
- Global support with the Cristal Body-Layering programme.
Free shipping from €500 excl. VAT*
Consumables included
Secure payment
Made in France