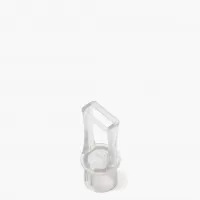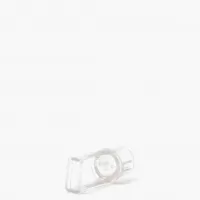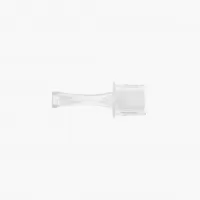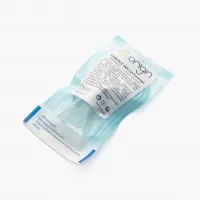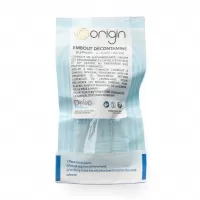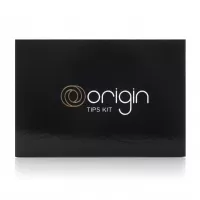 Origin
Decontaminated blepharoplasty laser tips / Single-use (x50)
Ref : OR-005-DR
---
The Origin blepharoplasty tip is used for the treatment of drooping eyelids.
As it comes into direct contact with a sensitive area of the face, the tip is decontaminated with ethylene oxide to ensure a high level of safety.
It is single-use in order to avoid any risk of contamination and interaction from one patient to another (skin secretions, bacteria, viruses, etc.).
CONDITIONS OF USE
1/ To start the treatment, remove the lid from the packaging to get a new tip.
2/ Place the tip at the outlet of the applicator.
3/ Replace the used tip after the end of the treatment.
4/ Then repeat the process to insert a new tip.
Caution: The Origin tip is for single-use only. Make sure you change the tip at each new treatment.
This pack contains 50 single-use blepharoplasty tips.
Free shipping from €500 excl. VAT*
Consumables included
Secure payment
Made in France