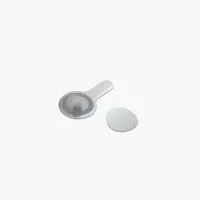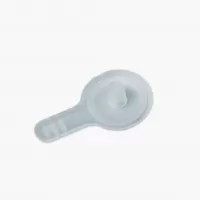 Cristal Plus & Pro
Filter holders & filters for all applicators (except TOPAZ) (x5)
Ref : CP-004-DR
---
The filter holder fits all applicators with suction of the CRISTAL Plus or CRISTAL Pro medical cryolipolysis device.
It prevents the applicator from being blocked by the cryoprotective gel.
This batch contains 5 filter holders for CRISTAL applicator.

Conditions of use
1/ Make sure that the filter is well inserted in the filter holder.
2/ Push the filter holder into the suction hole of the applicator. To check the installation of the filter holder, turn the applicator over: the filter holder must remain in position.
3/ Rinse the filter and filter holder assembly with clean water after each use to remove excess gel. Then replace in the applicator for the next treatment.
Free shipping from €500 excl. VAT*
Consumables included
Secure payment
Made in France