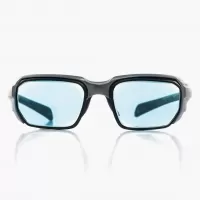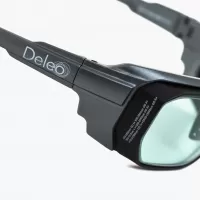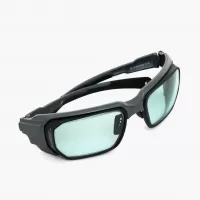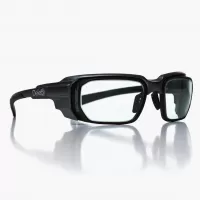 Origin
Protective glasses
Ref : OR-001-DR
---
The ORIGIN protective glasses allow you to perform the ORIGIN laser treatment in complete safety.
Precautions for use :
Never look directly into the path of a laser beam. These visual protectors protect against accidental exposure to scattered or diffused reflections of laser beam energy for a maximum exposure of 5 seconds.
These visual protectors protect only those who wear them. All personnel in the work area must wear appropriate visual protection against possible exposure to reflected beam energy. Increased lighting of the work area may be required if the light transmission of the visual protection is less than 20%.
Care and cleaning :
When not in use, store the product in its protective case.
Discard it if it is damaged or if scratches impair vision.
Clean with a non-abrasive cotton cloth.
Free shipping from €500 excl. VAT*
Consumables included
Secure payment
Made in France